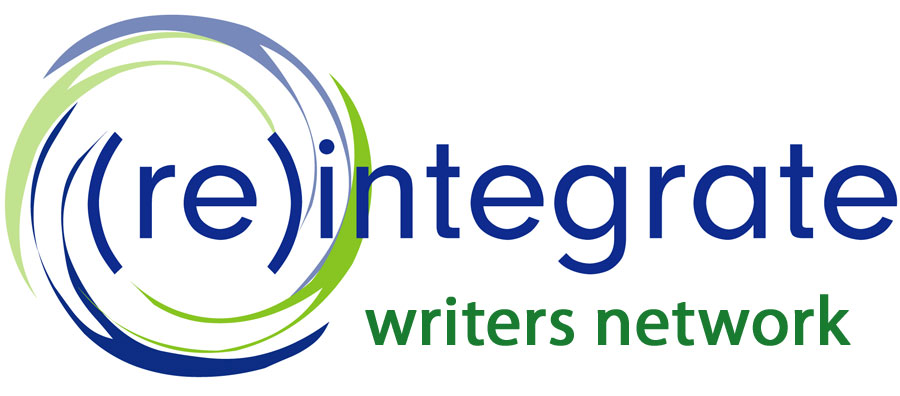 Do you write on the subject of reintegrating faith, life and vocations?
I've been one of the six content editors for The High Calling, but we will be trimming back and the content editors will no longer be commissioning new articles. That wonderful on-line writers network will no longer have a place to convene, write fresh articles and discuss them online.
I've been thinking about creating a writers network on the reintegration of faith, life and vocations for a long time. So…
Let's create a new network! Perhaps the same as the old, but with a new address. Perhaps something different and new (God is always doing new things!). It will be fun to watch this develop.

I can serve as your editor (like I've been doing for the past few years at The High Calling) and we will publish your articles at our new blog, (re)integrate, on the Patheos Faith and Work Channel. Patheos serves over 21.9 million content page views each month, making it the largest English-language religion website in the world. Bigger isn't always better, but I believe that the writers I've worked with over the years should be read by as many people as possible. You have great things to say.
We will cross-link to your blog if you will want to also publish your articles there. To best network, we will also connect via the (re)integrate Facebook page, the (re)integrate Linked In page, the (re)integrate twitter feed, and we can watch videos at the (re)integrate You Tube channel.
Give me your contact info below, including some links to blog posts or articles that you've already written (just cut and paste the URL from your article in the space below). I'll get back to you ASAP and we'll start this new journey together.