"Integrating my Vocation with my Faith"
"Okay, so I'm going to college, I've got a major, and I am looking forward to getting into my vocation. I want my work to count for something. I am going to a Christian university, so I hope I can figure out what it will look like to enter my career with a purpose – a Christian purpose, yes, a kingdom purpose. How can I do that?"
This Life Group (one of the official "open" Spiritual Formation Opportunities at Malone University) is specifically tailored to help students work through a biblical, practical, and hopeful path toward the integration of the Christian faith with vocation.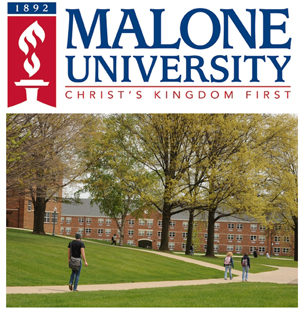 Also, the group will laugh a lot, share prayer requests, snack on goodies, and develop friendships.
Bob Robinson, the Executive Director for Reintegrate, will lead this group.
For each session a student attends, he or she receives a full credit toward their twenty required per semester for spiritual formation.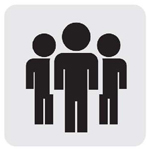 WHEN
Tuesdays at 7:00 PM
WHERE
Johnson Center – Room 112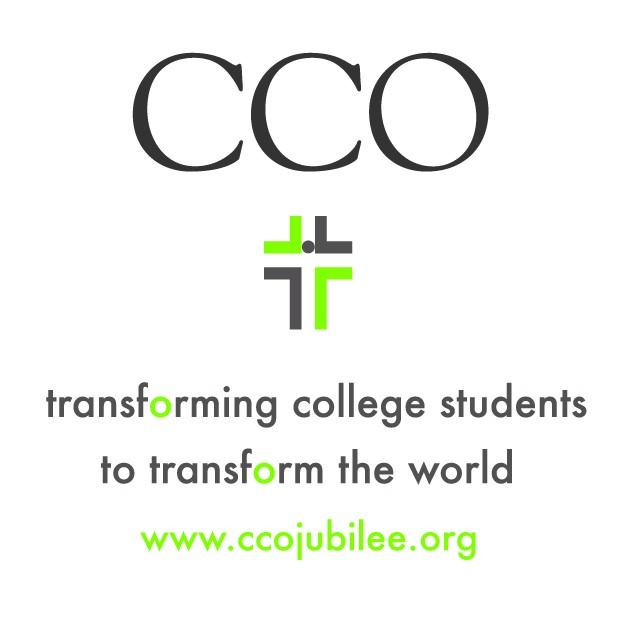 This ministry is made possible by the Coalition for Christian Outreach (CCO).
Bob Robinson has been serving college students with CCO for eight years.