Where to meet, what to pack, what to expect, and more!
Dates of the Jubilee Conference:
Friday, Feb. 17 thru Sunday, Feb 19
When and Where to Meet:
Meet at Bob and Linda Robinson's home on Friday at 1:30 pm.
You can park your car there.
8481 Whitmer Ave. NE, Canton, Ohio 44721 
Get the App!
Search for "Jubilee 2017" and look for the app with the logo of the "j" on a green background.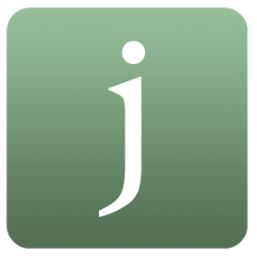 What to Pack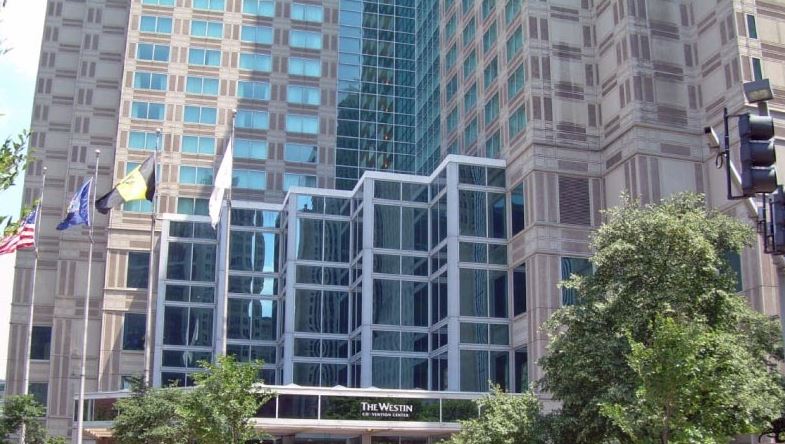 You will be staying in the luxurious Weston Convention Center in downtown Pittsburgh! Your rooms are awaiting you! PACK LIGHT! This is just a short weekend away, no need to pack a whole lot of stuff!
Dress is CASUAL!
A quick list:
1 extra pair of Pants (besides what you'll wear there)
2 Shirts
2 pairs of socks
underwear
pajamas
exercise clothes for the WestinWorkout studio (optional)
swimsuit for pool (optional)
toothbrush
toothpaste
deodorant (not optional)
shaving supplies
brush / comb
contact lens supplies
haircare products
skincare products
makeup and makeup remover
prescription medications (bring a sufficient supply)
cellphone
cell phone charger
plastic bags for dirty laundry
pen or pencil
snacks
earplugs (so you can't hear all the noises out in the hall and the snoring of all your roommates…)
cash and/or credit card for purchasing food (about $35)
cash and/or credit card for purchasing books (about $25)
wear a heavy winter coat, scarf, hat and gloves
What to Expect
Who is Going in 2017?
Download this Excel Spreadsheet with everyone's phone and email.
Rooming
There are four students per room (two queen beds are shared). We will be together during room assignments, so we will be rooming together.
Bert, Tim, and Brendan are arriving late, so we will register for them and also get their room assignment. 
Meals
Bob provides breakfast foods (bagels, donuts, oatmeal bars, fruit, yogurt, peanut butter & jelly, cream cheese, juice, and milk)
Lunches and dinners are your responsibility (dinner Friday and Saturday, Lunch Saturday and Sunday). We will eat together most of those meals.
Itinerary for the weekend:
FRIDAY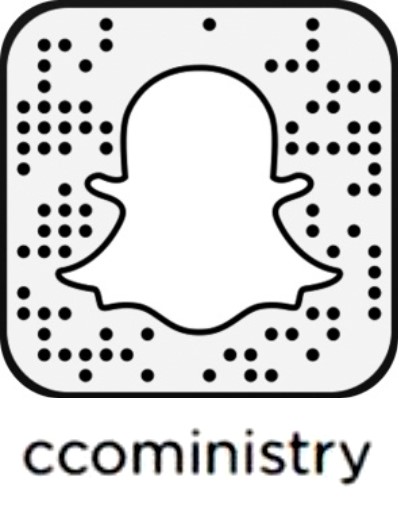 1:30 Meet and depart from Robinsons
4:00 Arrive in Pittsburgh and park in the Grant Street Transportation Center
4:30 Check-In Registration
4:45 Room Assignments (there are four per room, so if we have less than that for guys or gals, we will share a room with some new friends from other schools!)
5 :15 Leave for Dinner (youare responsible for the cost of this meal)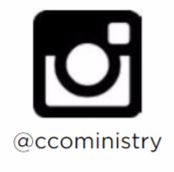 (We need to get into the Conference by 7:00!)
7:00 Find Seats in the Convention Center for the "Gathering A"
7:30 Gathering A – "Creation"
10:00 Late Night Options – "Don't Forget the Lyrics," Salsa Dancing, Trivia)
SATURDAY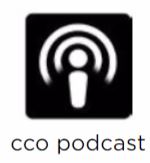 8:00 Meet for breakfast (supplied by Bob)
9:00 Workshop 1 – Choose from many options. Workshops will be located both in the Convention Center and in the Westin Hotel.
10:00 Meet in Convention Center main hall for Gathering B
10:15 Gathering B – "Fall"
12:30 Lunch (You are responsible for the cost of this meal)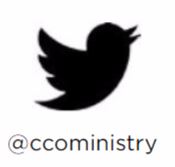 2:30 Workshop 2
4:00 Workshop 3
5:30 Meet for dinner in the hotel – Pizza!
7:30 Gathering C – "Redemption"
SUNDAY
8:00 Meet for breakfast (supplied by Bob)
9:00 Workshop 4
10:00 Meet in Convention Center main hall for Gathering D
10:15 Gathering D – Restoration
1:30 Conference finishes
1:45 Get bags from room and head home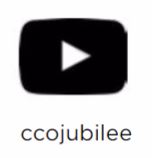 2:00 Stop for Lunch
5:00 Arrive back at Robinson home
Preview the Program Book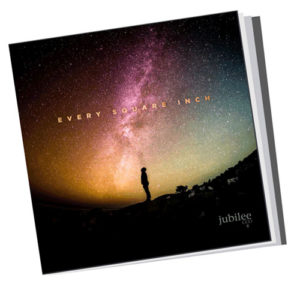 Watch the Video
For more information about the Jubilee Conference, go to www.jubileeconference.com