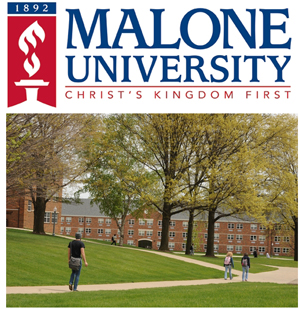 Increasingly, life seems to have gotten more and more disconnected, disorderly, disjointed, and disintegrated. Pulled in different directions, career and relationships and hobbies and responsibilities and faith each demand 100% of our attention.
How can we reintegrate it all? Is there an overarching paradigm that will align our lives along the same trajectory?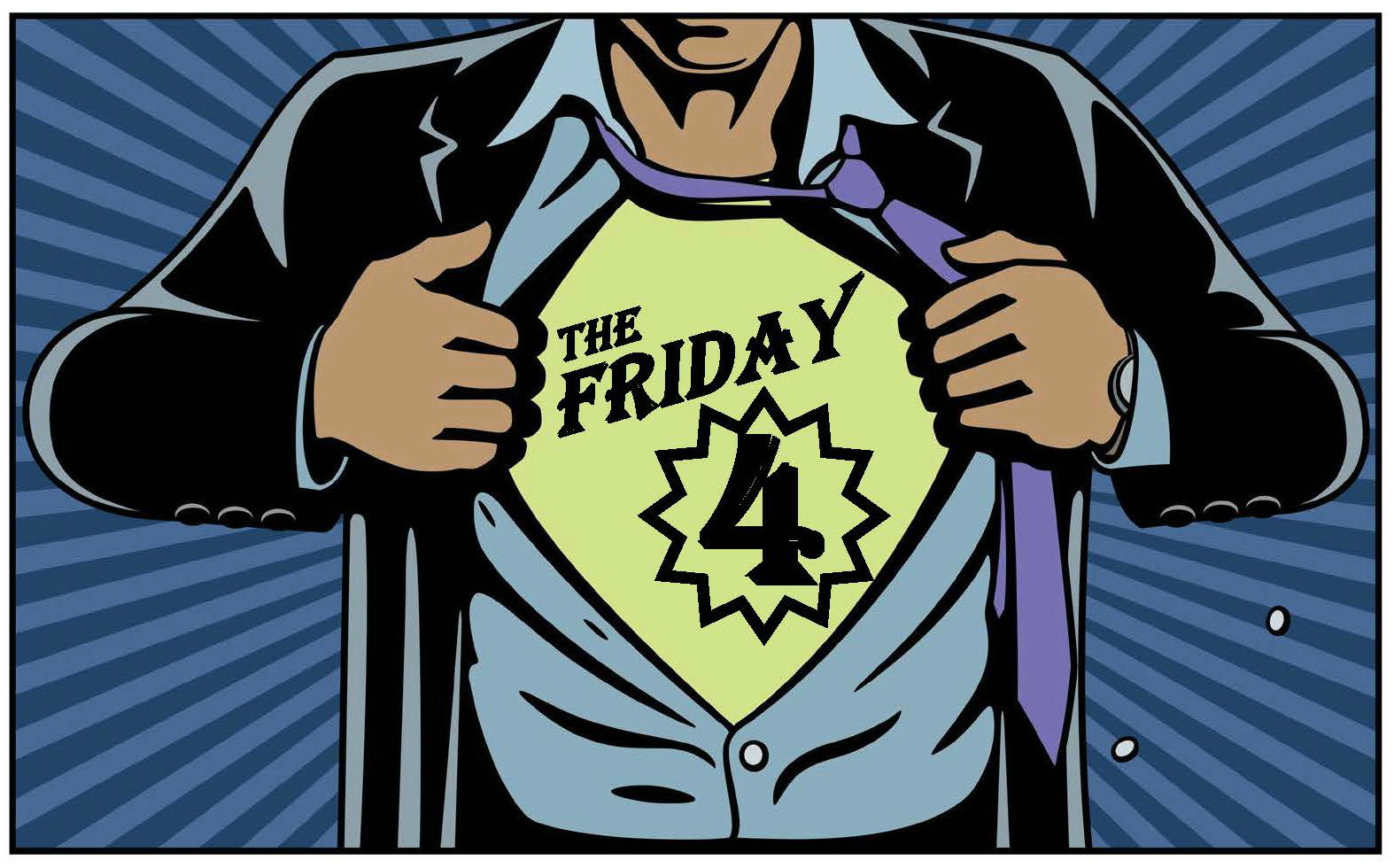 In the (re)integrate Friday 4 Spiritual Formation Opportunity at Malone University, we will discover God's storyline and learn how He wants to place us in it. He wants every aspect of our lives to interconnect in a full fabric of faithfulness. He wants us to (re)integrate!
Also, the group laughs a lot and develops friendships.
Led by Bob Robinson, the Executive Director for Reintegrate.
For each session a student attends, he or she receives a full credit toward their twenty required per semester for spiritual formation.

Fridays, 10:05 AM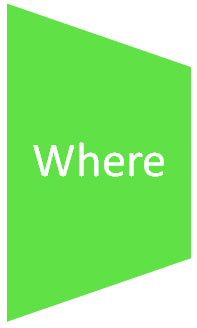 Brehme Centennial Center
CC 105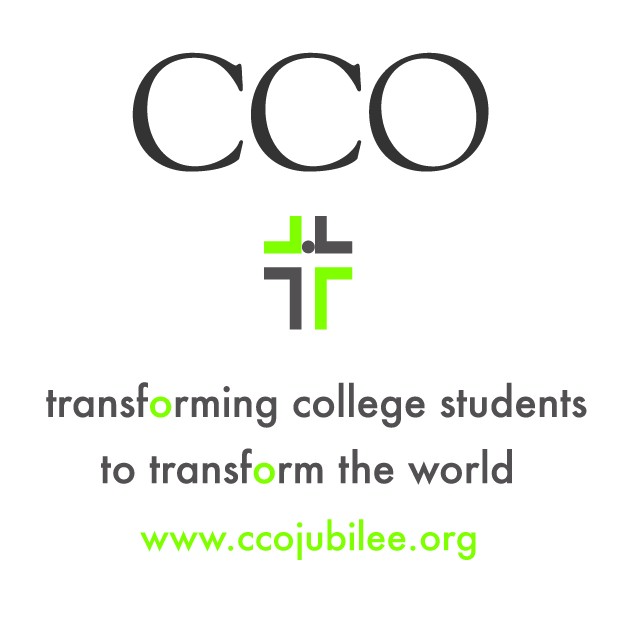 This is a ministry of the Coalition for Christian Outreach (CCO) and (re)integrate.
Bob Robinson has been serving college students with CCO for ten years.